Surviving a relationship in the Indian film industry isn't an easy task because of their hectic work life they don't get time to spend with each other which weakens their relationship and is also a strong reason for celebrity break-ups but there are few celebrity couples who managed to have a balanced work life as well as love life. Wanting to know who are those fortunate celebrity couples who are happily married now? Check out the list of Bollywood love stories below;
Kareena Kapoor and Saif Ali Khan
The royal couple of Bollywood has a fairy tale love story. It was during the shoot of Tashan, when both of them got attracted towards each other. After that, they decided to take mature decision of living in together and see whether or not they are best for each other and well, now we all now that they are living a happily married life and are a parents of one. The couple tied the knot on 16 October 2012 and were blessed with a baby boy on 20 December 2016 and named him Taimur Ali Khan who is and has always been the internet sensation because of his cuteness.
Deepika Ranveer Singh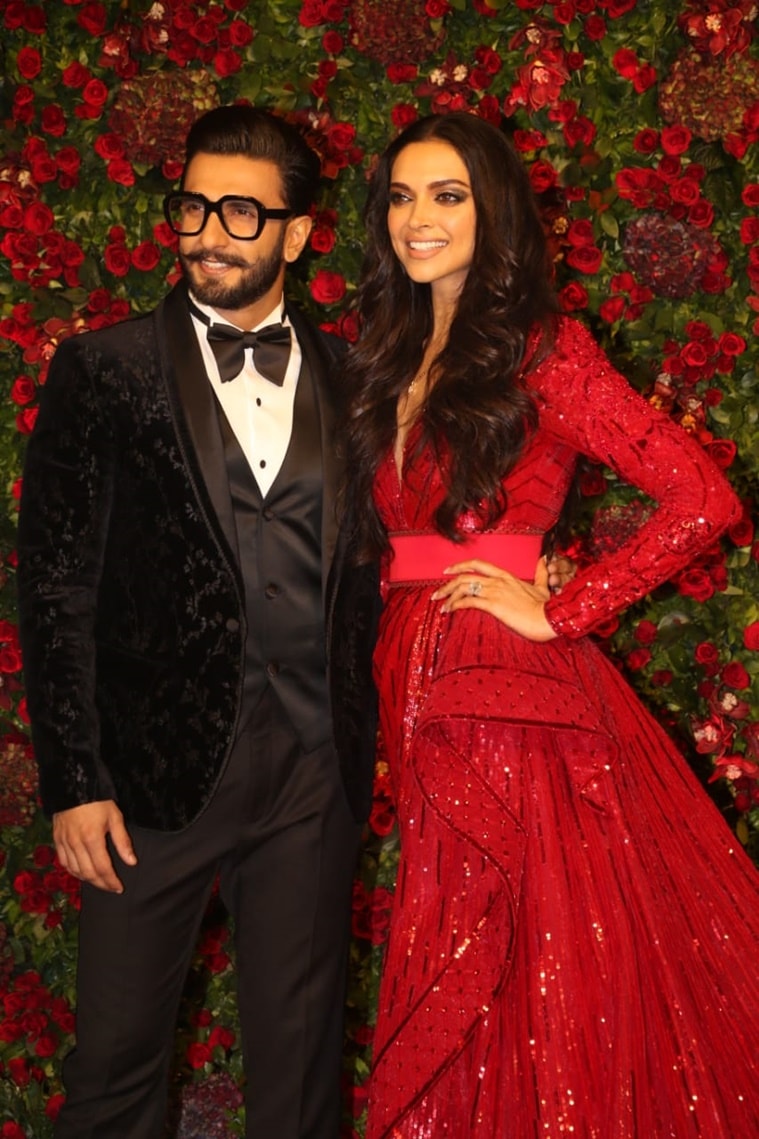 After breaking up and being cheated on by Ranbir Kapoor, life wasn't really easy for Deepika. Deepika Padukone's depression struggle isn't hidden from the world. However, It was Ranveer Singh that made her believe that not all love stories are fake and saddening. Sanjay Leela Bhansali played the cupid role for the two of them The couple dated for 6 years, Ranveer Singh treated very well during the time and very soon their love for each other was pretty much visible by one and all. The couple tied the knot on 14 November 2018 in Italy and are happily married thereafter.
Aishwarya Abhishek Bachchan
Aishwarya Rai, the former Miss universe and Abhishek Bachchan's love story was the most unexpected one. The proposal of Abhishek Bachchan is one of its kind which most of the girls dream of. The couple had a big fat wedding on 20 April,2007 and were blessed with a baby girl on November 16, 2011 and named her Aaradhya Bachchan.
Hope, you enjoyed reading this article. Thank you for visiting us.