Domains work on a yearly renewal basis, and once you have bought one domain for a certain price, it will be activated until one year. If you fail to renew the domain name within the given deadline, then Go daddy has the full right to keep it on auction. If you are looking to purchase a domain from the expired domains list, then in this article, we have come up with some tips you should know before buying Godaddy expired domains and share our views about this topic.
Always check the DA/PA of Domain before buying:
Millions of domains expire daily, and in reality, there will be only a few of them which are quality domains and doesn't contain any harmful stuff inside it. The DA is known as Domain Authority, and PA, known as Page Authority, are the two most important factors you can rely on. 
Check the Domain With Google Banned Checker:
You may find your favorable domain with high DA, PA, and very low spam score, but this Godaddy expired domains will be of no use if it is already banned by Google in its search engine. You can find a free tool for checking the domain availability in Google Banned Checker and make sure the domain you are planning to buy is safe and not banned.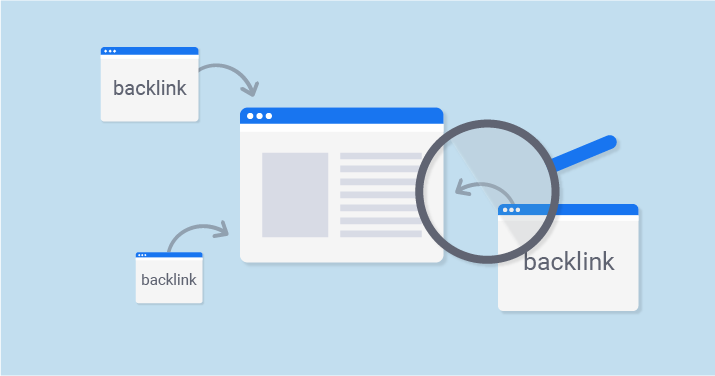 Expired Domains are those domains or websites that had some existence in the past, and people did visit those websites. So the admin of those websites might have done backlinks as the SEO part of those domains. Backlinks play a major role in the SEO and visits of any websites.
The above mentioned were the best tips you should know before buying Godaddy expired domains. I hope you liked this article and wish to see you again soon.
Thank You for reading.